Our Activities
Explore Exciting Things To Do Near our Boutique Hotel
Ibagari Boutique Hotel is the best place to stay for experiencing the amazing range of activities in Roatán, Honduras. Whether you choose to do everything or nothing more than lounge on the beach overlooking Bay Islands, the best of Roatán is just moments away from our luxury resort.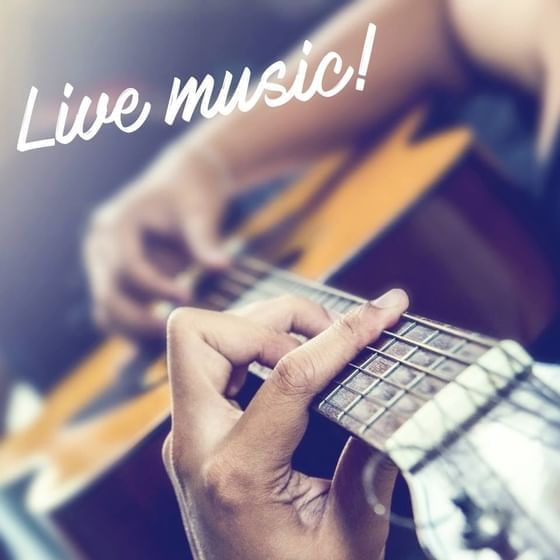 Live Music
While dining at Luna Muna Restaurant, you'll be able to enjoy a free live music show from an island entertainer or a talented island visitor.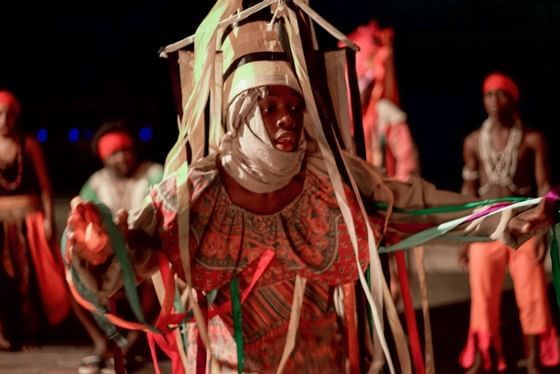 Garifuna Culture
Roatan, Honduras is home to one of the most vibrant communities in the world: Garifuna people. At Ibagari, we celebrate them and give them space to showcase their dances and music, proclaimed by UNESCO as a Masterpiece of Intangible Heritage of Humanity.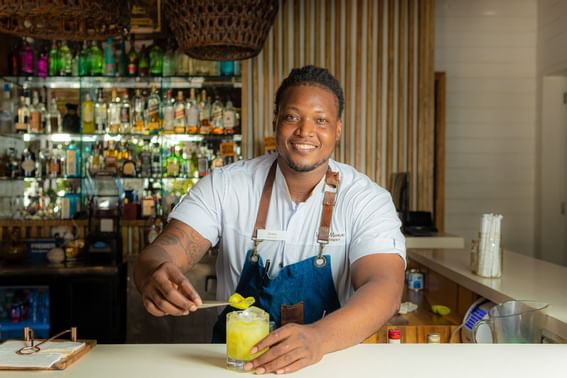 Cocktail Class
Luna Muna by Ibagari is one of the most renowned restaurants on the island of Roatan. Get the opportunity to learn with our Mixologists and take some notes to enjoy your favorite cocktails at home!
Sunset Cruise
Roatan has one of the best sunsets you'll ever experience. Come on board "La Chiquita" and take a trip to the islands northernmost point to watch the sunset along with a Champagne toast.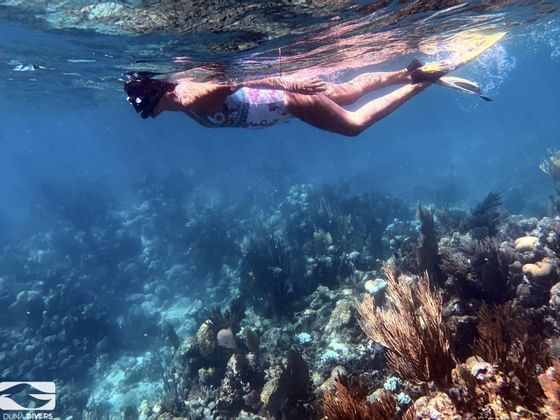 Snorkel Tours
If you're not a diver, there is no need to worry. Snorkelers may see the same and even more than divers do. Roatan's clear waters make it easy to spot many species along the coral reef and we'll take you where you know you'll enjoy!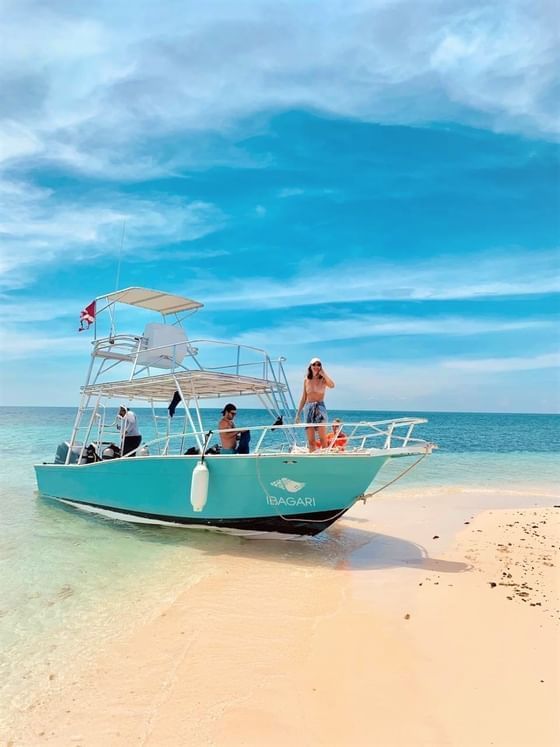 Excursions
Visit famous Cayos Cochinos, Utila island and many other spots around Roatan's island. Places with pristine water, white sand beaches or natural beauty that you cannot miss. Tranquility, peace and quiet will be your companion for the day as well as some delectable food and drinks.