The Art of Wellness
We invite you to a new experience of well-being and deep connection that allow adding value and sense to our hotel guests. Through different experiences will be able to connect with the present moment, be aware of your experience, get to know each other better, rest deeply and more... to live the art of wellness.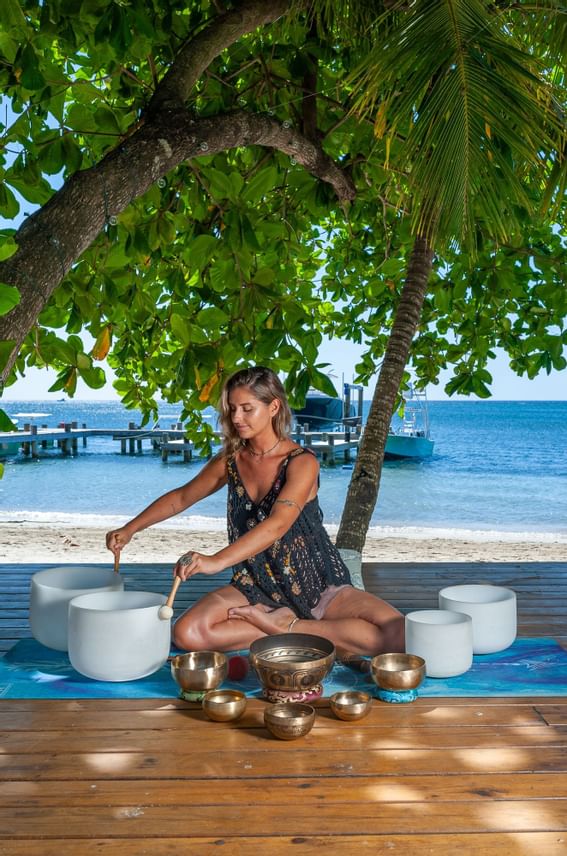 Soundhealing Session
45 min session of Soundhealing (Sonotherapy) to experience a journey through sounds. The vibration of the bowls acts directly on the energy centers of the body, restoring its balance and entering a deep state of relaxation.
Massages
Ibagari's Wellness Center offers a unique relaxing experience centered around each of our clients, based on their preferences and desired level of relaxation. From a relaxing massage to a session to eliminate the tension of
everyday life that only the magical hands of our team can solve. Start your session by taking a dip in our heated pool, then step into the perfect relaxing environment. Let the Ibagari Wellness Center guide you to the best relaxing experience in Roatan.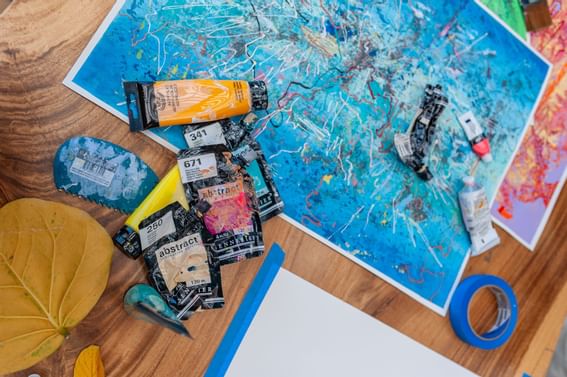 Art Therapy
Expression and connection through art, with an initial meditation, creation of work to express emotions and explore creativity and imagination.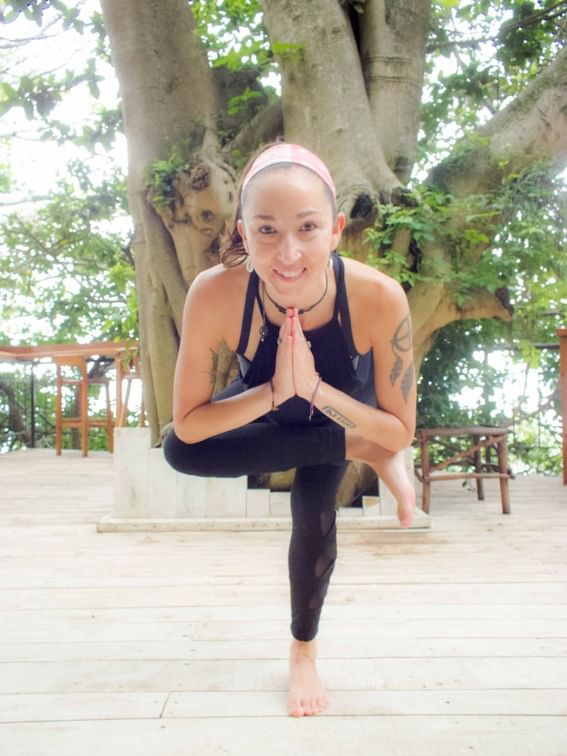 Yoga Class
A spiritual experience that focuses on bringing harmony between mind and body through physical poses, concentration, and deep breathing.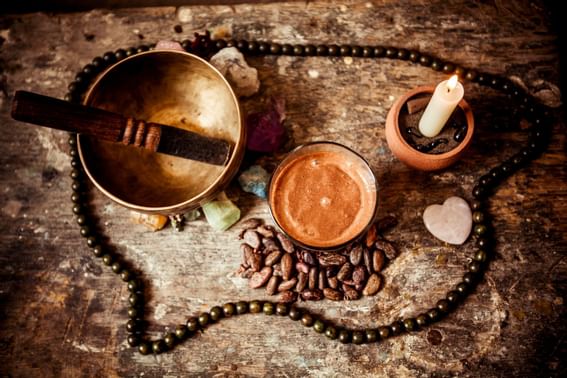 Cacao Ceremony
Circle to connect with the power of cacao as medicine. Initial talk, opening of the heart to heal wounds with guided meditation and declaration of intentions. An intimate space for conversation, meditation, and reflection.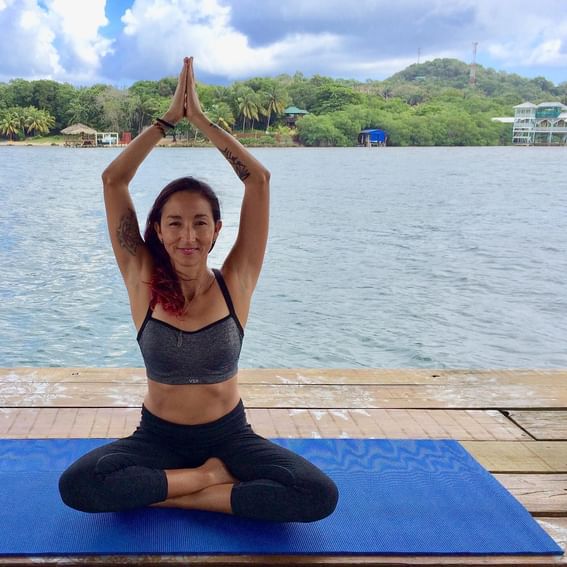 Meditation Session
This meditation space allows people to connect deeply with themselves and in the present moment. By focusing on the breath and other mindfulness techniques you will be able to dwell with joy in the present moment, without judging yourself and having a moment of reflection.
*Activities change according to each season
*Ask for private classes